Protest is a fashion-oriented sportswear brand that was founded in 1993 by a group of Dutch snowboarders. The brand is aimed at any beginner or professional boarder, skier, or surfer that wants to have fun on the slopes or the water.
Attractive sportswear with a unique look
Twice a year, Protest releases a new collection. Trendy bikinis and swimming trunks for the summer collection, and ski trousers and ski jackets are available for both women and men during winter. Protest also releases a streetwear collection every season, in addition to its varied selection of sportswear.
As a leading Dutch sportswear brand, Protest designs fashionable sportswear at affordable prices. Tom Luijten, senior E-commerce manager at Protest: ''Besides good value for money, we distinguish with our varied and trendy collections. The design and prints are diverse in both our summer and winter collections. Protest is truly for everyone''.
Meeting payment needs for lasting results
As the internet knows no borders, Protest does not limit its webshop to just the Dutch market. Currently, customers from 16 different European countries can buy from the online shop.

The company continues to work hard to achieve its cross-border online success. An important factor is the way people want to pay. Tom: ''Every country has different payment needs. We research all countries to see which payment methods best suit the customer. In some countries, customers prefer to pay using local payment methods, such as Przelewy24 in Poland, while in Germany there is a strong demand for bank transfers. And customers from other countries might prefer to pay with iDEAL, credit cards or Buy Now Pay Later (BPNL) payment methods such as Klarna.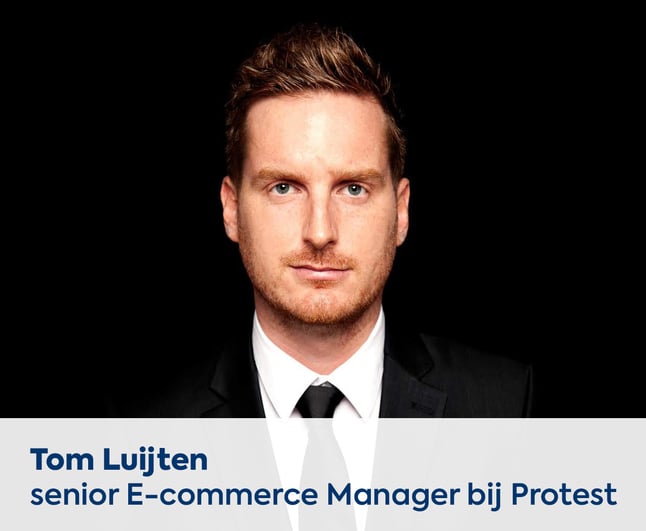 PAY. helps doing business globally
There are many rules regarding payment methods in e-commerce and online payments. A contract with an acquirer is required when a webshop wants to add online payment methods. Such an acquirer is a financial institution that processes credit card and debit card payments.
Because the needs for specific payment methods differ considerably from country to country, Protest also needs to meet those on an international level. With the international expansion, the company was confronted with a shortcoming of its previous payment provider. "The Payment Service Provider we formerly worked with had all sorts of individual contracts with different acquirers that were not brought together in a package. With our international objectives, that wasn't particularly convenient. That PAY. could solve this problem is one of the reasons why we are very pleased with PAY.," says Tom. "Add the no-nonsense mentality and the short lines of communication, and there you have the ingredients for an ideal partnership."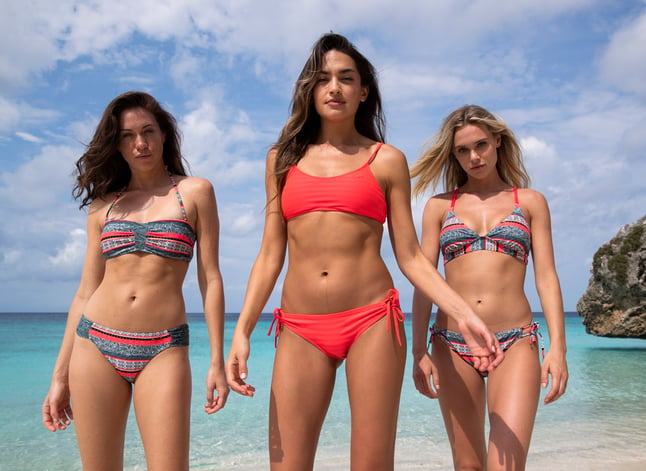 PAY. holds an acquiring licence for iDEAL and Bancontact. This allows PAY. to collect and reimburse online payments for these payment methods directly to its customers without needing a third party. The result: a faster, more efficient and more stable payment process for entrepreneurs affiliated with PAY. "And that's one worry less with our international goals," Tom says, agreeing.