The Netherlands will introduce Visa Debit and Debit Mastercard, replacing Maestro and V PAY debit cards.
Payment cards are valid until 2027.
Customers can continue to use their Maestro and V PAY payment cards until their validity date, which is no later than 2027. However, any cards that need to be replaced or renewed before then will be replaced by the new Debit Mastercard or Visa Debit. There is no need for customers to take any action themselves.
Although some in-store POS terminals may currently only accept Maestro and V PAY, all Pay.'s payment terminals that have been purchased or rented will be automatically updated to accept the new debit cards. Pay.'s online check-out will also be adjusted automatically. However, it is the responsibility of the website owner to update any logos on their website to reflect the change in payment methods.
Why are Maestro and V PAY being replaced?
Maestro and V PAY cards are being replaced by Debit Mastercard and Visa Debit due to their limited functionality. Maestro and V PAY cards cannot be used for online purchases and are not accepted by many shops outside Europe, requiring online payments through iDEAL to be made instead. The new Debit Mastercard and Visa Debit cards provide a more comprehensive payment option for customers, allowing them to make purchases both online and in shops outside Europe. Additionally, foreign customers and Dutch customers who bank with foreign banks, such as Revolut or N26, will be able to use the new cards to make purchases in Dutch stores, providing greater convenience and accessibility.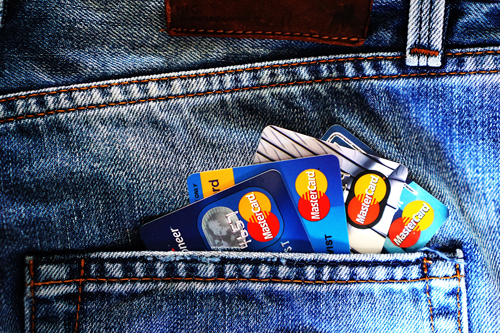 Watch out for phishing.
During any transition or change, scammers often take advantage of the situation to launch phishing attempts. It's important to be cautious and vigilant when asked to provide personal or financial information. Banks and Pay. will never ask for personal information or changes to account details through email or other unsecured channels. Any requests to change or update information should only be made through the secure Pay. platform. If you have any doubts or concerns, contact your bank or the Pay. help desk to verify the authenticity of the request.