Pay. is the first Payment Service Provider to offer B2B instalment payments through BNPL payment methods in3. In3 was already available through Pay. for the consumer market. The payment method is available for B2B in3 payments ranging from 1,000 to 10,000 euros. MaxICT is the first webshop to offer the payment option to its B2B customers.
The difference between B2C and B2B payments with in3
At first glance, there's little difference compared to B2C payments with in3: paying in 3 instalments, no interest, and a payment guarantee for the seller. But differences do exist.
First, the credit check, which in3 uses to assess whether the buyer is creditworthy enough, has been thoroughly adjusted so that companies can be properly assessed. A second major difference is the amount that can be spent. While consumers can use
in3
to pay up to 3,000 euros, businesses can spend up to 10,000 euros when paying with in3. The third difference is that consumers can view their spending limit and orders through the app, but there is no app available for companies (yet).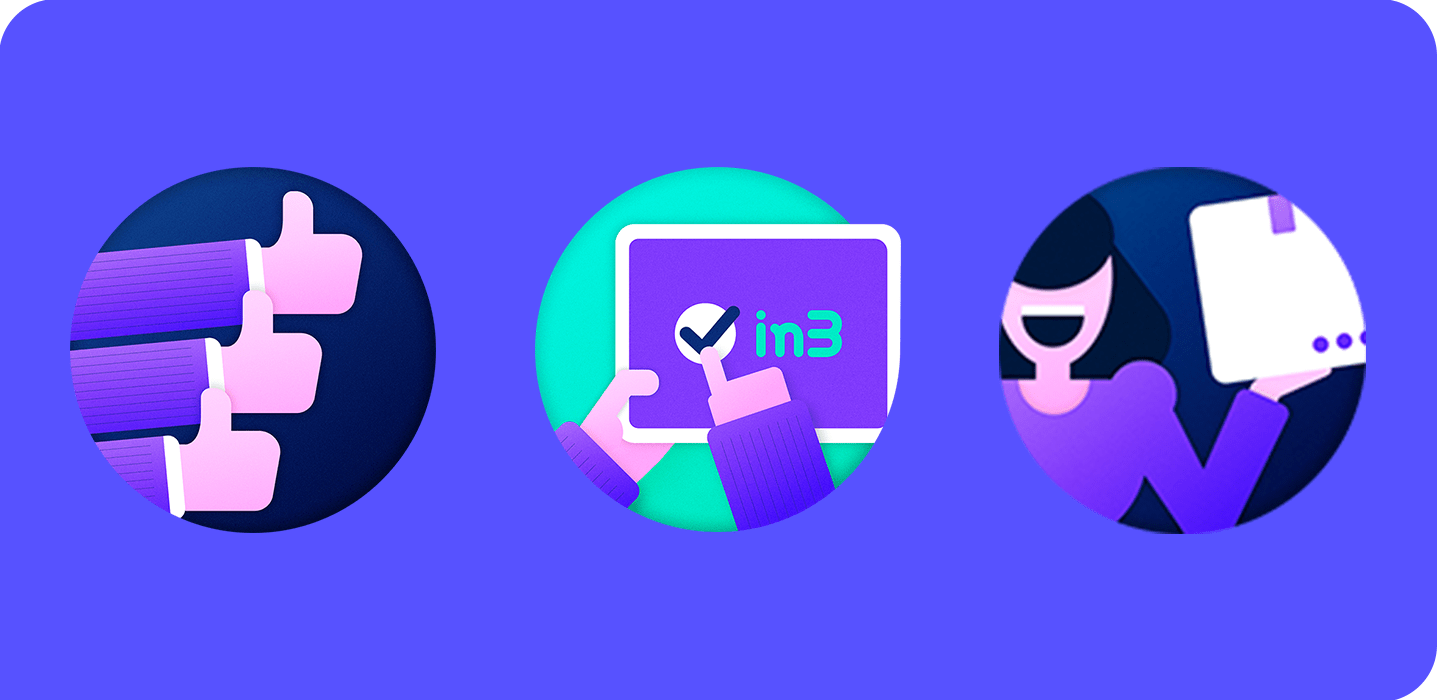 Hans Langenhuizen, CEO of in3, is proud of the new milestone: "We have delivered another great product that offers customization for B2B payments in the Netherlands. It exudes the same feeling and ease that you are used to from in3. The first step in the rollout is its availability in Pay.'s checkout". Pay. is no stranger to launching innovative payment options in the Netherlands. In 2022, Pay. was also the first PSP to enable physical in-store payments with in3.
MaxICT is the first webshop to use in3 B2B payments through Pay.
MaxICT is the first webshop that will be using Pay.'s and in3's newest payment option. "We have had a good relationship with MaxICT and Pay. for years, and it's great that we have been able to set this up together," says Langenhuizen.